Well, do you know what ship doesn't sink?
No, the answer is not battleships — sinking each other is the whole point of that game!
No, it is not a cruise ship (although we sure hope those don't sink).
The answer is: FRIENDSHIP!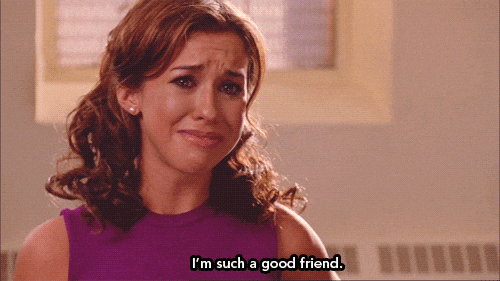 I was sitting in church one day when the pastor was talking about relationships. No I am not here to talk about boys (even though I love that conversation); I am here to talk about something even greater than boy relationships: friendships. Anyways, back to the church sermon. The pastor was talking about how sometimes as Christ followers we can focus solely on a vertical relationship (between the Father and ourselves) that we forget to pour into our horizontal relationships (between other people on earth and ourselves).